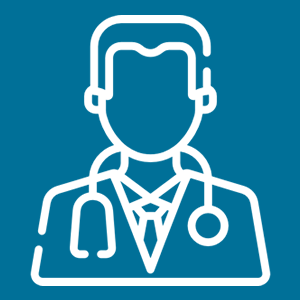 "VisualDx is a useful and powerful tool - a must-have software for all general practitioners. It gives me the information I need at the point of care to avoid misdiagnosis and avoid unnecessary tests and prescriptions. By simply entering the patients' findings, I can quickly see what other symptoms to look for, what questions to ask, and then the software guides me to a differential diagnosis right in front of the patient."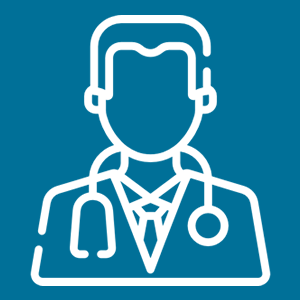 "As a board-certified emergency medicine physician practicing in two hospitals that collectively see over 90,000 patients per year, VisualDx has become part of my daily practice. The ability to immediately sift through patient presentations and develop a concise list of possibilities with images for visual comparison is essential to the practice of medicine."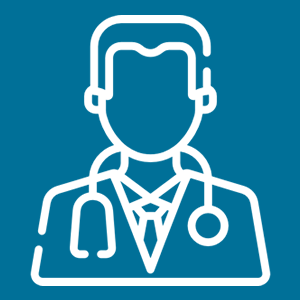 "VisualDx is a product I have been using for many years. I was lucky enough to get to know it while I was working in the United States, where use of this product has greatly expanded. Since then I was hooked and I still use it now in my day-to-day work in Spain. I use it both in teaching and with residents: Dermatology residents, Medicine and Family residents, or Internal Medicine residents who rotate with us - to teach them about diagnosis we see in the clinic and explain what it is, and show them more clinical photos... and then also, fortunately, you are allowed to use it with patients! It is very useful when a patient comes for a consultation. If the injury has disappeared or they don't know how to explain the injury his or her son, mother or father had, then we can show them clinical pictures of the pathologies that we suspect in the consultation and the patients can tell us "the injury was like this". It is very useful to be able to reach a diagnosis and carry out the proper procedure on the patients."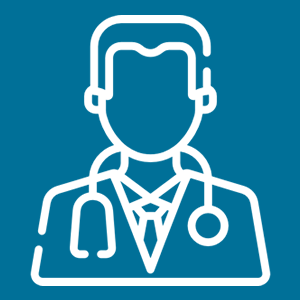 The graphic display is excellent with numerous very high-quality images and explanations – including diagnoses, laboratory tests, differential diagnosis and treatment. It is very easy to use - the links easily connect different issues on the same topic. The results have tendency to give the bottom line rather than in depth discussion on the issue, which in my opinion is an advantage. There are a lot of tips, diagnostic and therapeutic, and there is no doubt that a lot of thought and time has been invested into the service, rather than just 'data collection'.