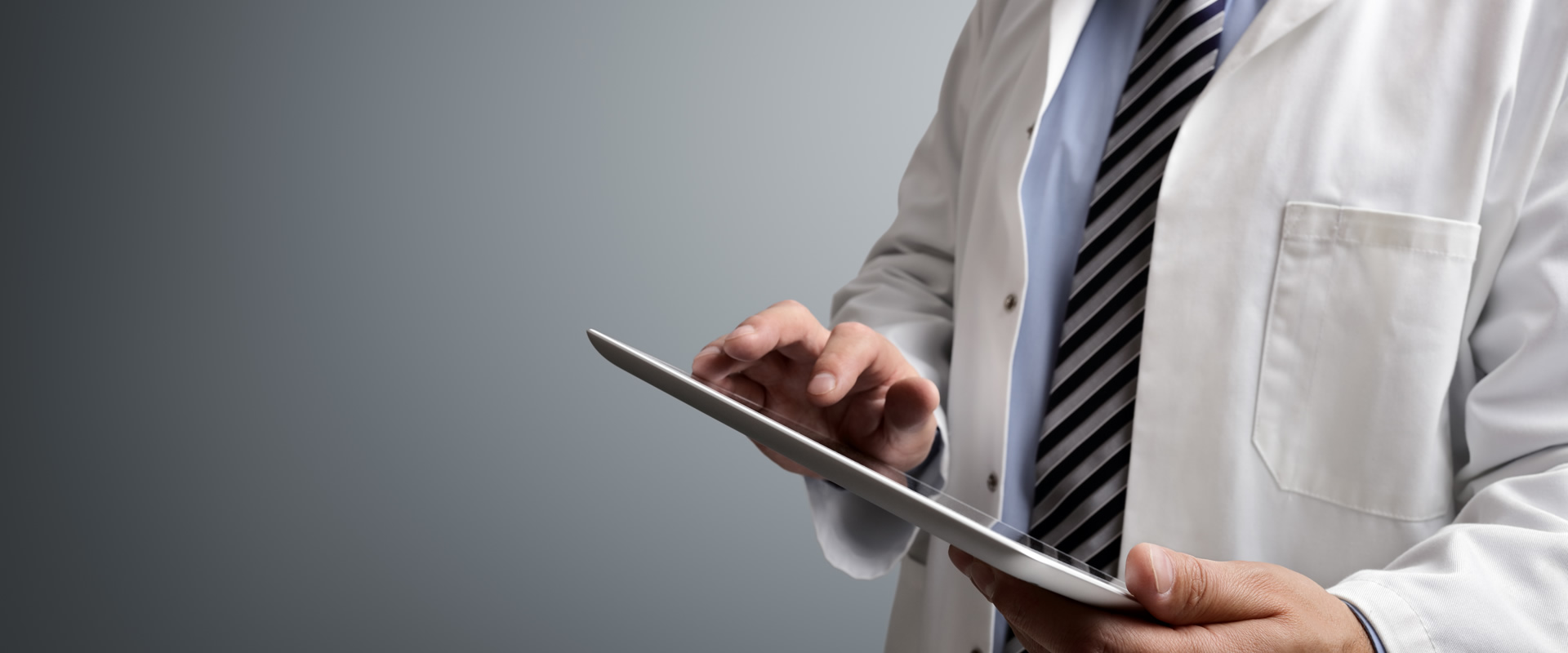 Timely topics and the latest news in
health sciences and medicine from Ovid
Podcasts
Optimizing Ovid
Evidence-Based Practice
Clinical and Nursing Topics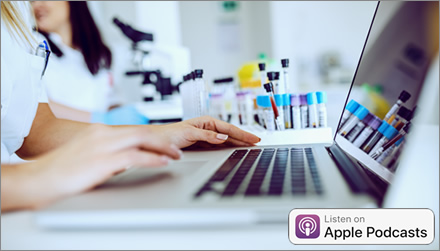 Gain a better understanding of the nature and importance of economic evidence, how systematic reviews of economic evidence impact delivery of evidence-based healthcare, and an overview of the methodologies used to establish whether the economic evidence supports a particular policy or practice.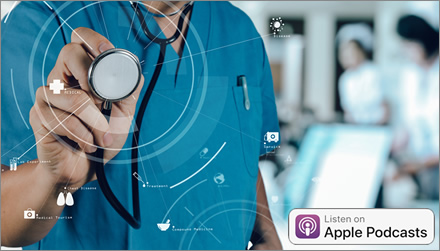 With an aging population, fall prevention is a key part of improving patient care and health care cost management; learn about screening and prevention across the medical continuum with an evidence-based practice approach for fall prevention from leaders in fall prevention in rehabilitation and nursing.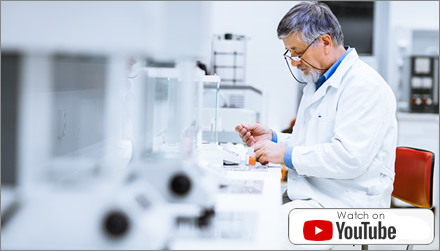 Find out how systematic reviews inform practice and policy in health care today. Plus, uncover opportunities for clinicians and librarians to influence the development of systematic reviews and improve the quality of evidence synthesis at their institution.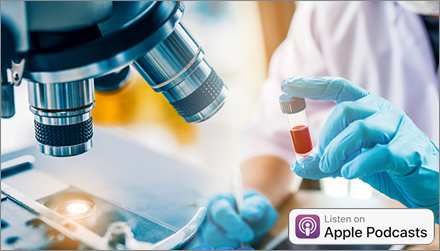 Frustrated when you read research studies? Interested in learning how to use the tool of research to help you improve your patient outcomes through evidence-based practice? Listen to leading experts as they address the steps to critically appraising research evidence and demonstrate how to embrace the process of distilling the pearls that research has to offer.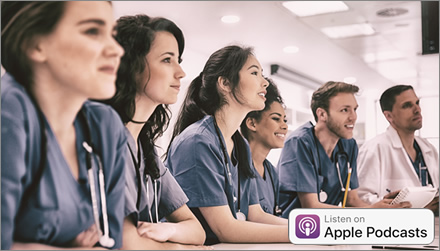 Joanna Briggs Institute (JBI) – a leading evidence-based information provider. Learn about its role in developing evidence through its global network of collaborating centers, and its methodology for developing translational research in clinical care and therapeutics.
Clinical and Nursing Topics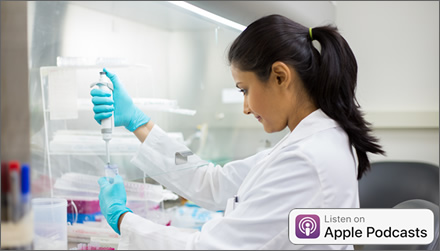 "Meaningful Use" has become one of the most frequently used terms in the healthcare industry but what does it mean exactly? Deepen your understanding of meaningful use and what it means for patients, healthcare institutions, providers and medical librarians.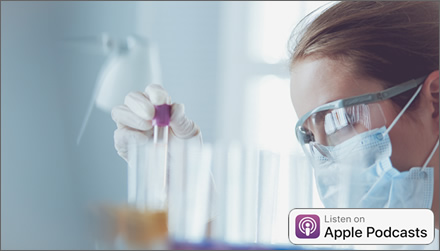 The bad news is that healthcare harm and waste is of crisis proportions. The good news is that adopting leadership, practices, and technologies already in use today in other fields have the potential to transform healthcare and clinicians in practice are at the forefront of making the changes.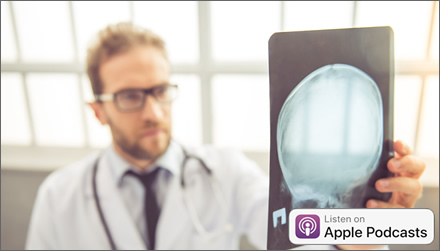 Recent historical circumstances, increased public awareness and scientific advances have served to thrust concussion into the spotlight of modern day health concerns. This webcast will address what is known about managing concussion as an acute event, particularly in the context of sports, and as a marker within a person's lifetime history of effects on brain functioning.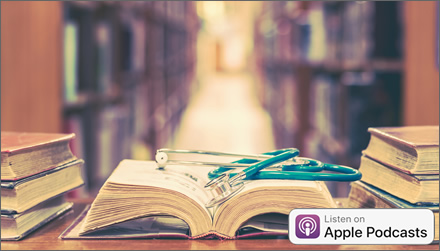 Listen to five of the leading LWW nursing journal editors discuss what the Robert Wood Johnson Foundation's report, "The Future of Nursing: Leading Change, Advancing Health," realistically means to staff nurses, advanced practice nurses, nurse educators, nurse managers and administrators and the nursing profession.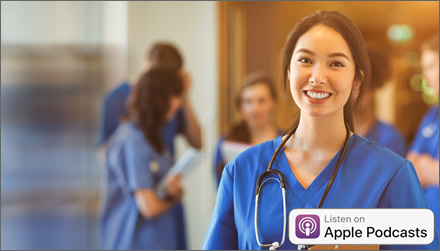 Preparing students for the demands of a career in nursing has never been more challenging. That's why we created Ovid's Nursing Solution for Community Colleges, a cost-effective online nursing information solution geared toward the curriculum of 2-year nursing programs. Learn about the information they need to build a solid foundation of core nursing fundamentals and help empower them to deliver first-class patient care.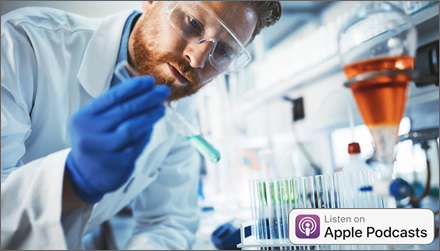 Get the answers to the top ten questions asked by Ovid's worldwide users. Members of Ovid's Training and Global Support team will answer common questions (including topics such as creating personal accounts, using journals A-Z, and more), and help you efficiently optimize your Ovid experience.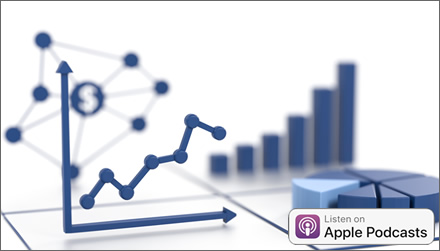 Become an expert at using Ovid's WebStats reporting tool with advice from Ovid's award-winning Global Support team. Learn how your statistics are compiled, what reports are available to you, and strategies for improving your overall usage reporting.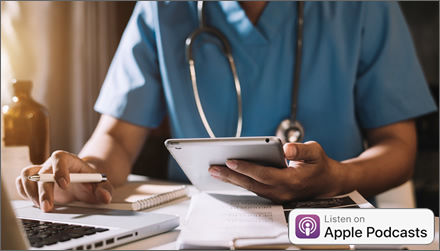 OvidSP offers many features and customizable settings that can help you quickly and easily deliver a customized user experience to your patrons. Acquire the skills to master Ovid's features and customizations, no matter your institutional setting.