LWW Health Library - Faculty Resources
LWW Health Library meets the needs of educators and institutions by providing a single portal to foundational and clinical science content, as well as rich multimedia ancillaries for teaching and learning.
This portal contains all the information that you will need to get started with integrating the LWW Health Library content and resources with your curriculum.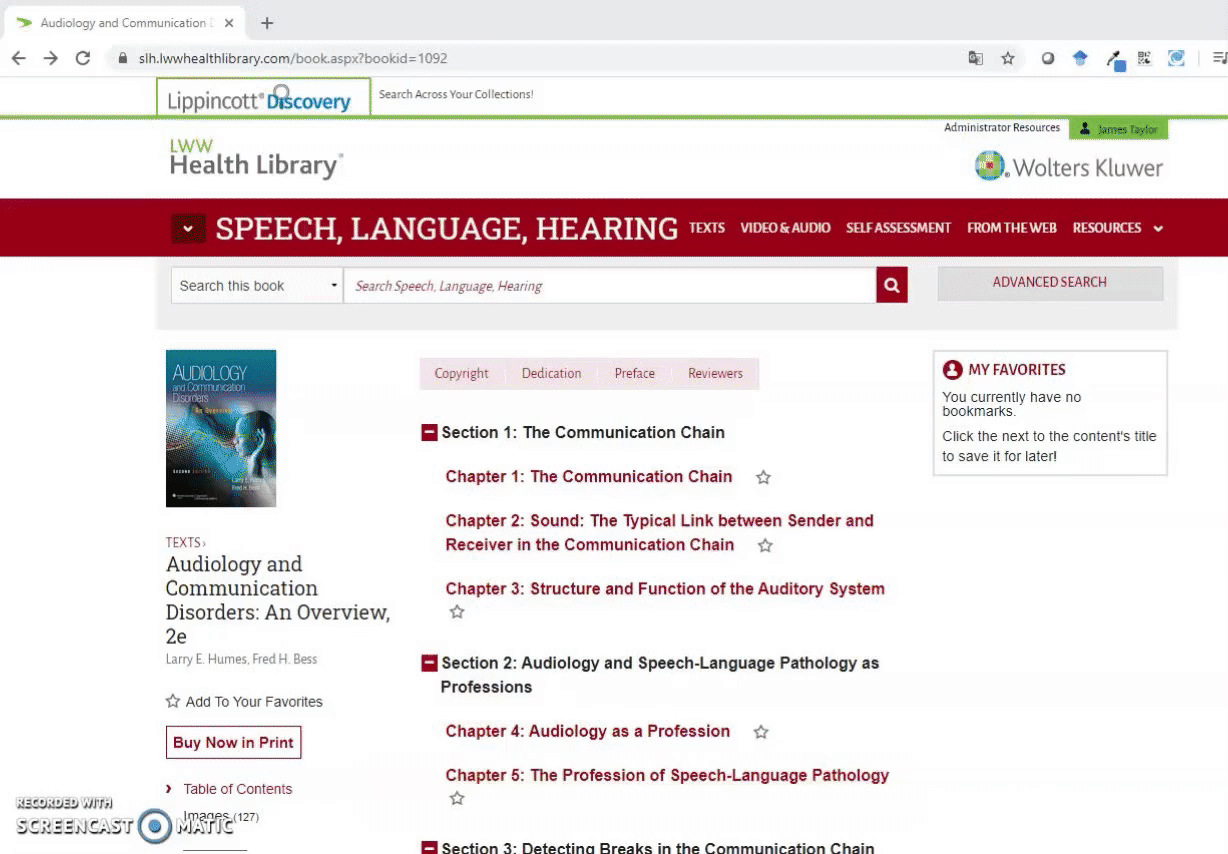 Reading List and LMS integration
It's easy to add direct links to book chapters, sections and videos to your course reading lists and LMS.
Simply navigate to the chapter or section and copy the link from the table of contents or your browser address bar. Paste the link into your reading list or LMS, and your students will be taken straight to the content that they need to review for your course or assignments.
Download title lists for your LWW Health Library Collections from User Central.
Presentation Resources
Save time and ensure your class presentations are closely aligned to the assigned texts.
The Instructor Resources include complete Powerpoint presentations for each book chapter.
Download images for inclusion in your class presentations and handouts - download straight to Powerpoint from within the book content, or browse and search all images through the image bank included with the Instructor Resources.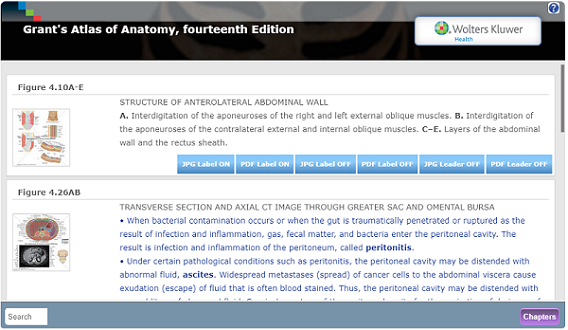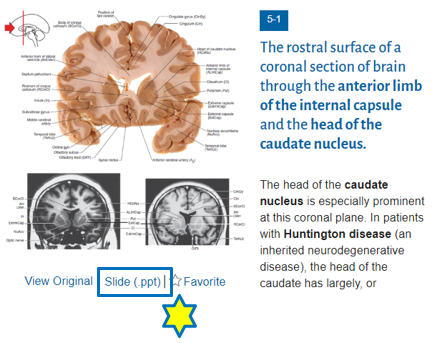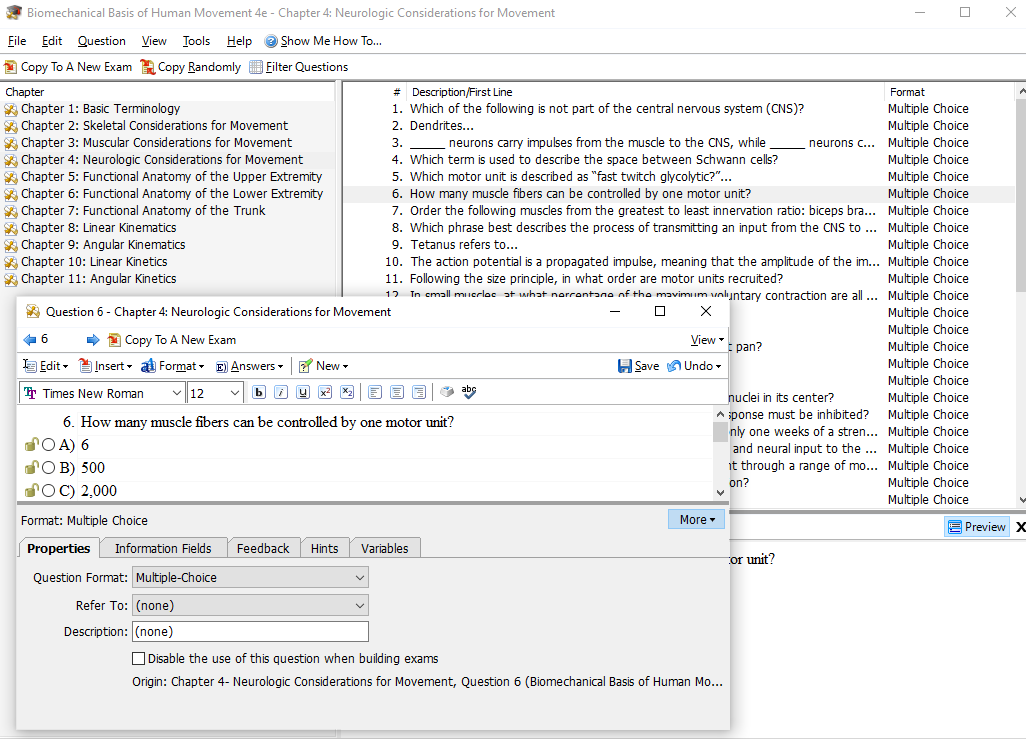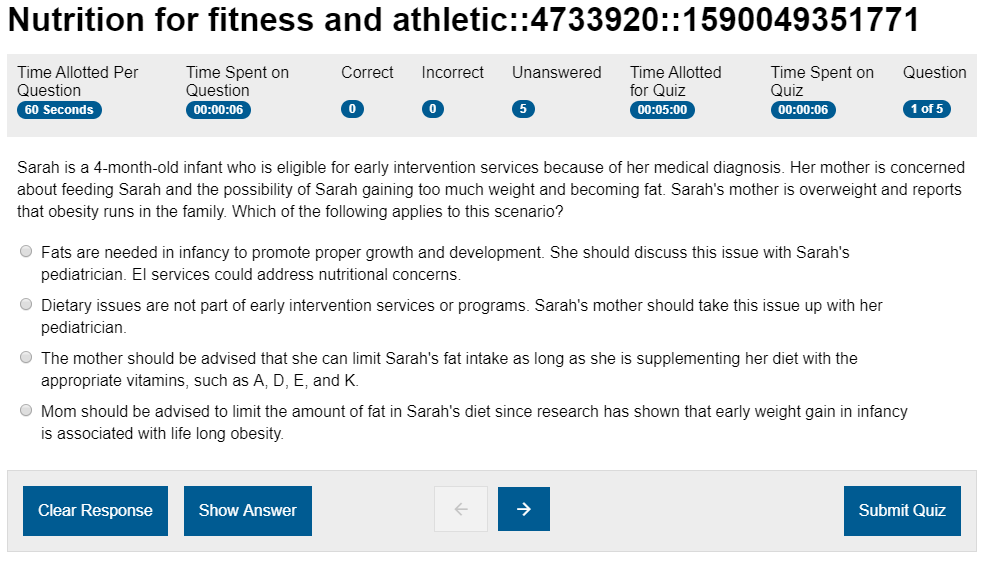 Quizzes and Tests
Students can review course content through self-assessment quizzes for each chapter, with report provided detailing the student's performance. The quiz can be set to focus on the questions that the student answered incorrectly in previous quizzes.
Use the Test Generator provided with the Instructor Resources to create quizzes and tests aligned with the Health Library content for each chapter. Export the quizzes to Word or LMS-compatible formats.